EMPLOYER SPONSORED VISA

The Employer Nomination Scheme is a permanent visa, and requires the nominating employer to be operating in Australia. The employee needs to show a higher level of skill than for a 457 visa, but otherwise the criteria are broadly similar to the 457 visas..
Read More
GENERAL SKILLED MIGRATION VISA

The General Skilled Migration (GSM) scheme is a skilled visa program, which does not require employer sponsorship and aims at attracting young, skilled and qualified migrants with a wide range of abilities who will contribute to the Australian economy..
Read More
BUSINESS VISA

The Business Innovation and Investment (Provisional) visa (subclass 188) is part of the Business Innovation and Investment Program. You must submit an expression of interest through Skill Select and be nominated by a state or territory government before being invited to apply for this visa..
Read More
FAMILY AND PARTNER VISA

There are a number of migration options for fiancés, partners, children, parents and other family members of Australian citizens, Australian permanent residents or eligible New Zealand citizens..
Read More
STUDENT VISA

The Australian Student visa program provides international students the opportunity to study in Australia at all levels of education, including primary, secondary, tertiary, postgraduate, vocational and non-award courses..
Read More
OTHER VISA

Other than all listed visas above, there are some other types of visas..
Read More
Our Valued Partners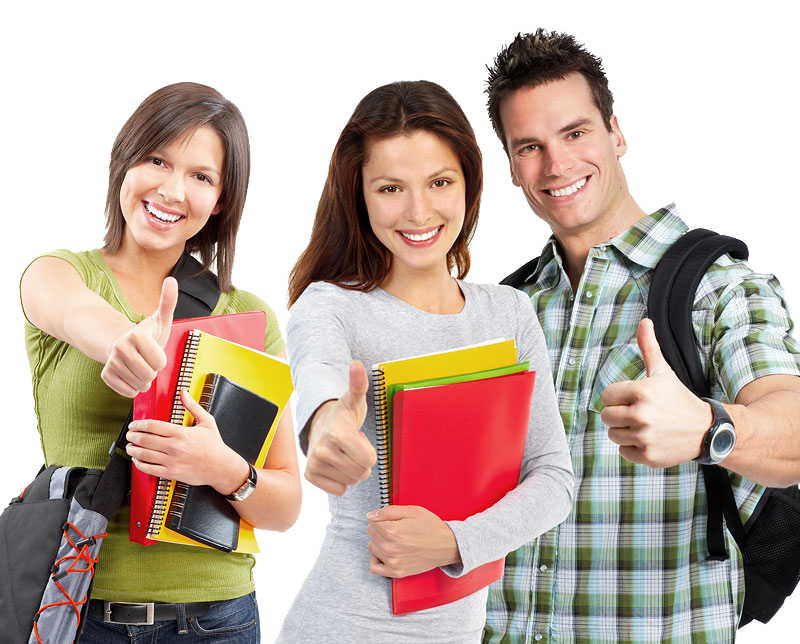 CORRECT VISA PROCESSING
Australian Migration Laws and Regulations and DIBP Policy are quite complex, and are subject to frequent change. The success of your application depends upon it being processed with the correct information addressing these complex laws and regulations.
EXPERT VISA ADVICE
We provide expert advice to people interested in studying or migrating to Australia. 
SAVE YOUR TIME AND MONEY
With our legal training and expertise, Visa Hub Australia can save your time, minimize your stress and help to set you in the right direction. 
WHAT PEOPLE SAY ABOUT OUR SERVICE
loved by many clients around the world!
I am extremely impressed with the level of service I received from Visa Hub Australia. I have always felt that you have gone beyond the call of duty to help with my enquiry and answer my questions, very often after hours as well. I got my visa within a month  due to your effort and I highly recommend anyone who is looking for help in this area. Sameer Singh - Student
I would like to express my gratitude for the excellent service and quality work I received from Sam. His exceptional service was beyond my expectations. Not only his service but also his friendliness, sincerity, advice and commitment, it made up my mind to deal with him. Thank you for your great work! Shamim - Architect
Make the right choice, give your success a better chance.